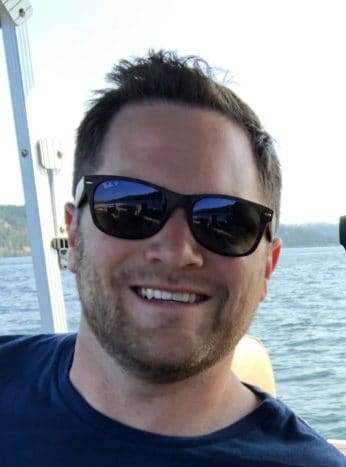 I have been fascinated with boating ever since I was a kid. When I was 16, I got my first job and saved enough money for a 1991 Kawasaki 650sx.
That little stand up took me around the lake for years. I have since moved on to other fixer upper skis and new jet skis.
Other than jet skis, I am into fishing, pontoon boating, as well as all water sports.
I hope you enjoy our content and have a great time on the water!
For any questions you can email us at [email protected].